Skip Navigation
Website Accessibility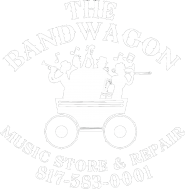 Bocal Majority Bassoon Reed, Pro
Note: School Accessory Kits are delivered to your child's school.
From Bocal Majority:

Bocal Majority takes pride in supplying high quality handmade bassoon reeds to the double reed community. Our immensely popular soft and medium bassoon reeds are made in-house by a team of talented reedmakers led by Dr. Jennifer Auerbach, CEO of Bocal Majority.